I've developed a toolkit to help my son with sensory processing disorder regulate himself better when he's having sensory issues on our vacations.
www.scarymommy.com
The loss of abilities that besets some toddlers with autism is probably less sudden and more common than anyone thought.

spectrumnews.org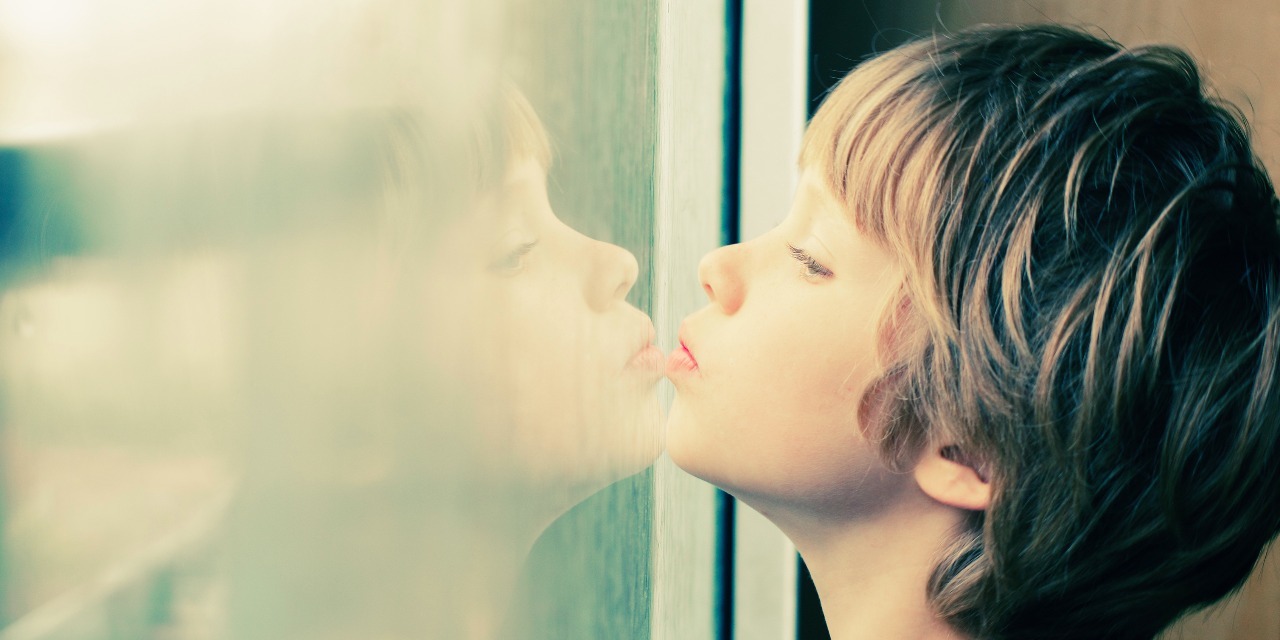 "My deepest wish is that we did not feel the need to explain away what we need as individuals to be our best selves."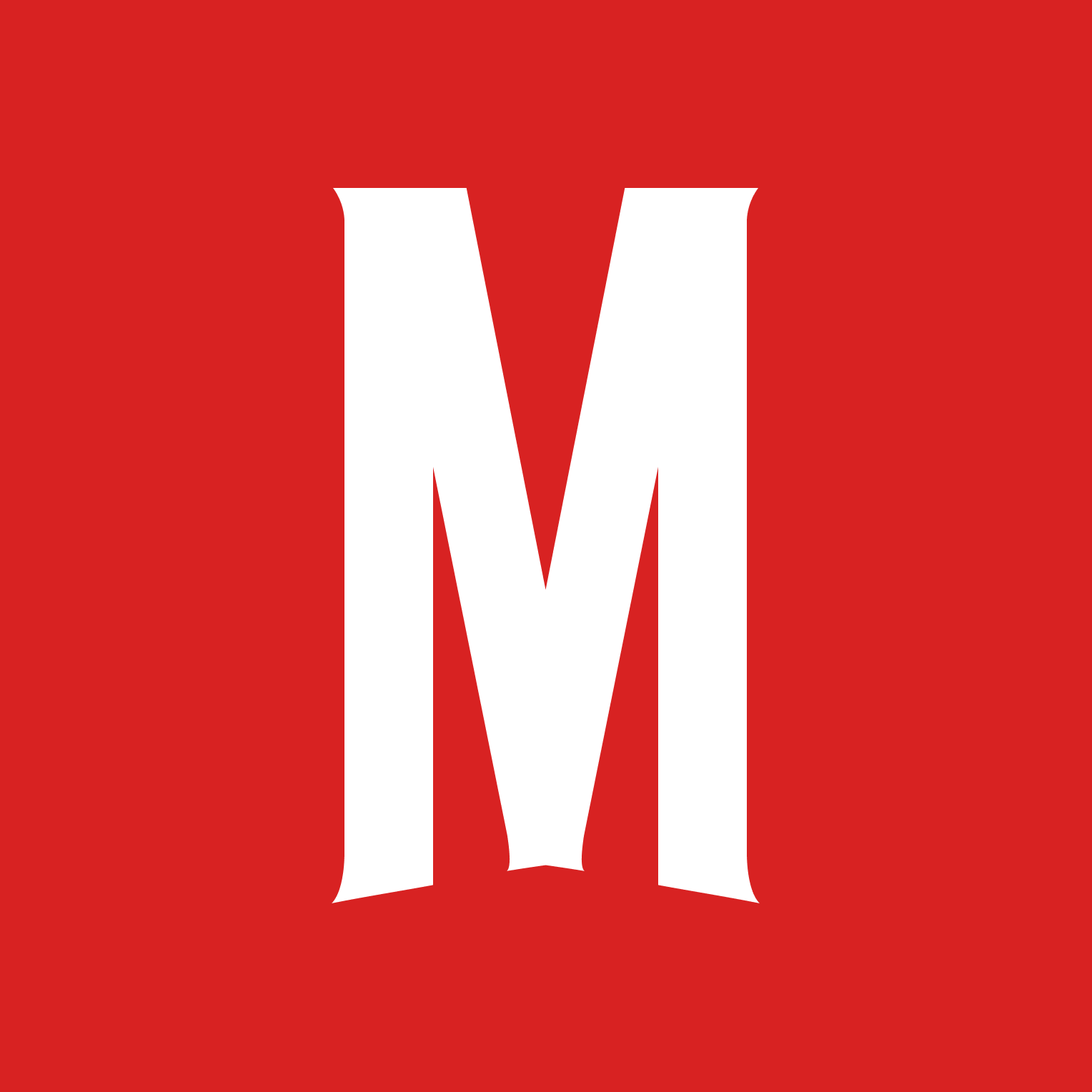 themighty.com
If you had told me four months ago that I would be writing today about how my daughter has autism, I would have said that couldn't be true. I didn't see it four months ago. I still didn't see…
www.scarymommy.com
The United Kingdom's (U.K.) National Autistic Society is asking retailers around the country to institute "Autism Hour" this fall. Starting on October 2 and continuing for a week, participants will…
blog.asha.org
The benefits could translate to less inflammation and a lower risk of disease.
time.com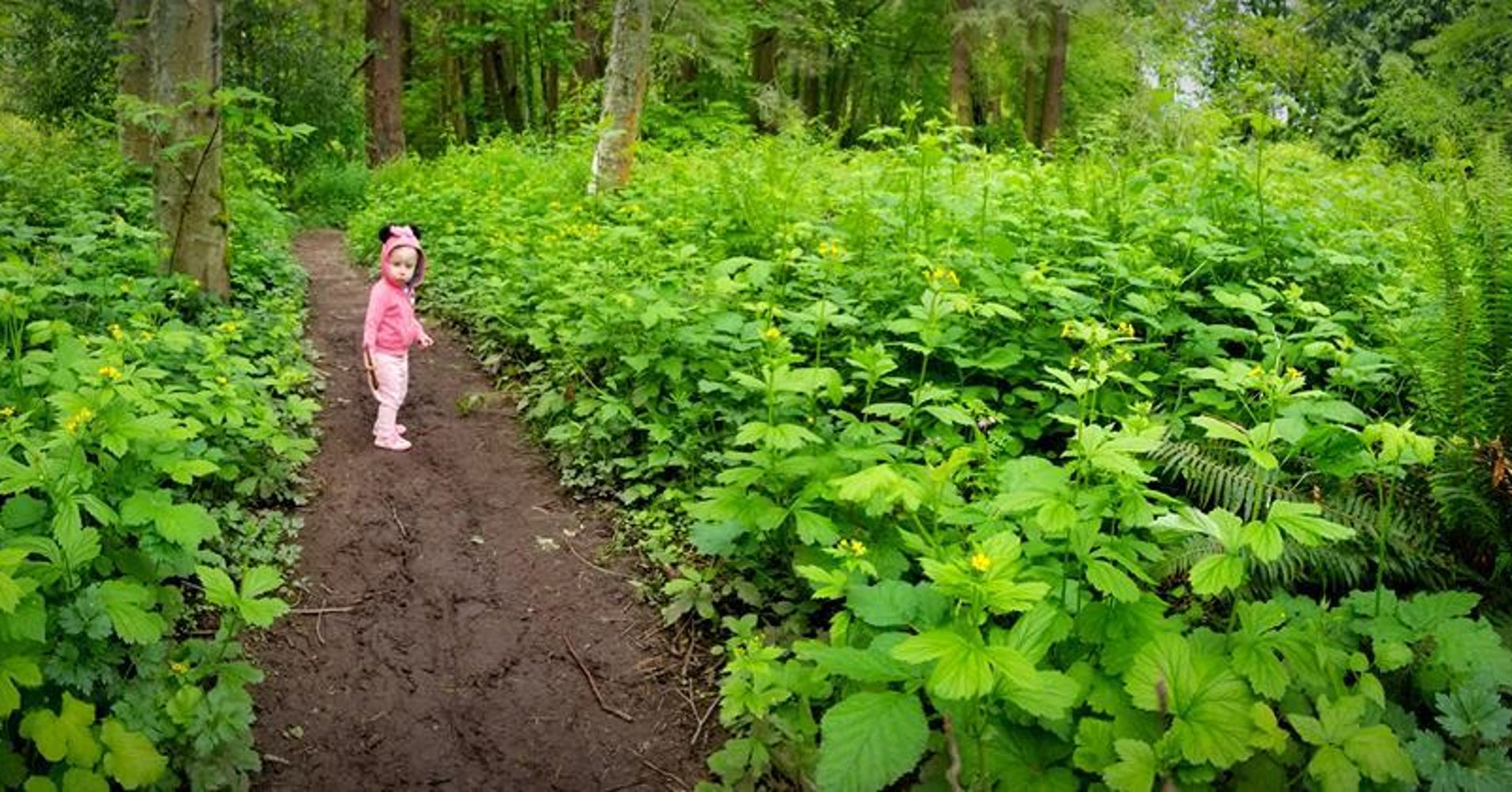 Americans may have the edge on Olympic medals, fast food chains and Broadway musicals, but we're severely lacking in the parental leave department. …
www.huffingtonpost.com
French women don't get fat and, as it turns out, neither do French kids.
www.healthyway.com
Confidence and mental strength often go hand in hand.
Early in the morning, during lunchtime or evening — runners always need to navigate the balance of run times with meal timing to maintain a placid stomach, prevent hunger and boost energy.
Setting new goals and constantly challenging ourselves is how we grow.
www.success.com
The opportunity to reinvent yourself is ripe.
observer.com
Some of life's most important lessons need to be reviewed to be remembered. Keep this short list handy and give it a read any time you need to get your mindset back on track.
www.marcandangel.com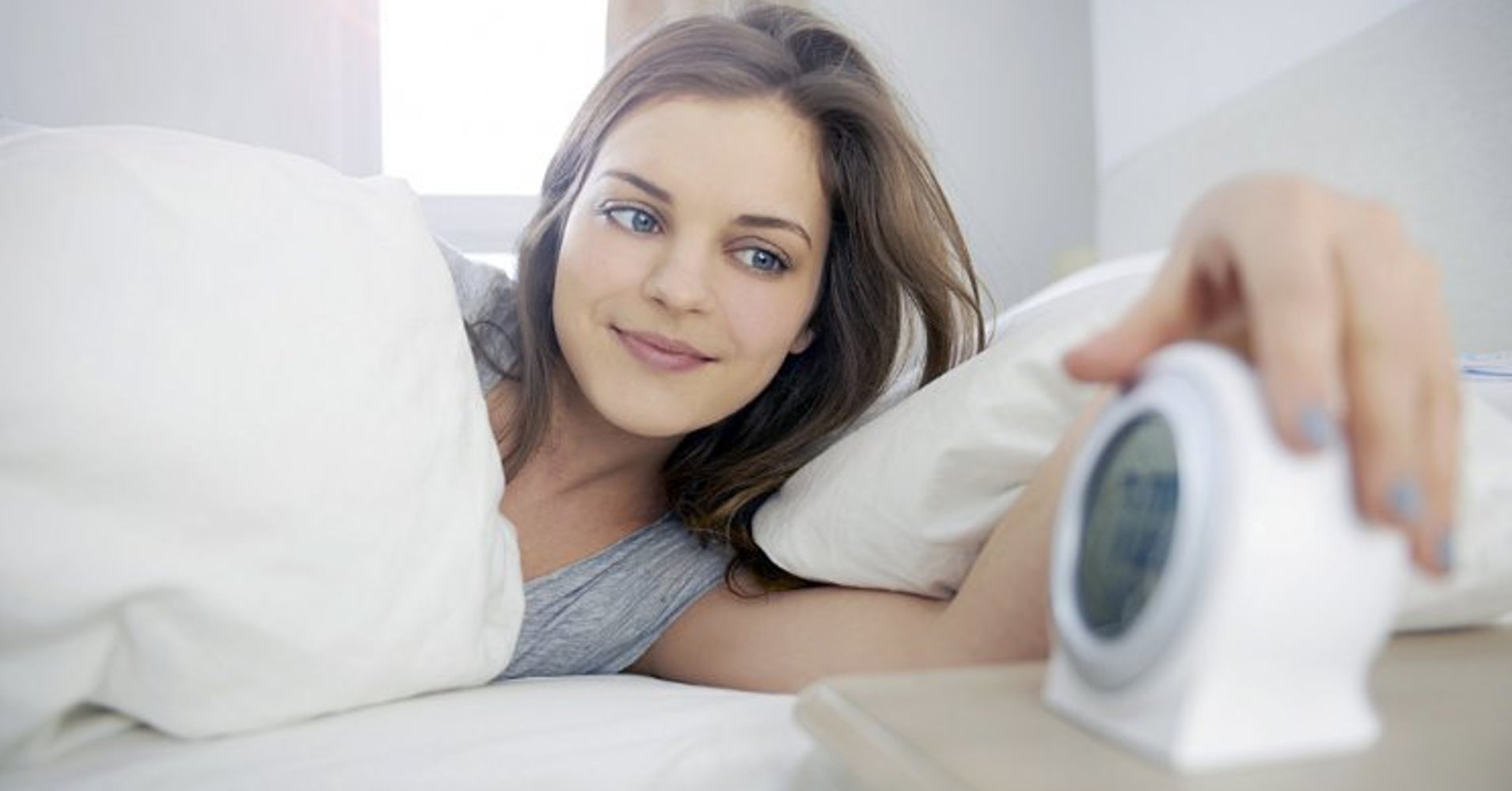 No screen time until breakfast. Seriously.
www.huffingtonpost.com