French women don't get fat and, as it turns out, neither do French kids.
www.healthyway.com
Confidence and mental strength often go hand in hand.
Early in the morning, during lunchtime or evening — runners always need to navigate the balance of run times with meal timing to maintain a placid stomach, prevent hunger and boost energy.
Setting new goals and constantly challenging ourselves is how we grow.
www.success.com
The opportunity to reinvent yourself is ripe.
observer.com
Some of life's most important lessons need to be reviewed to be remembered. Keep this short list handy and give it a read any time you need to get your mindset back on track.
www.marcandangel.com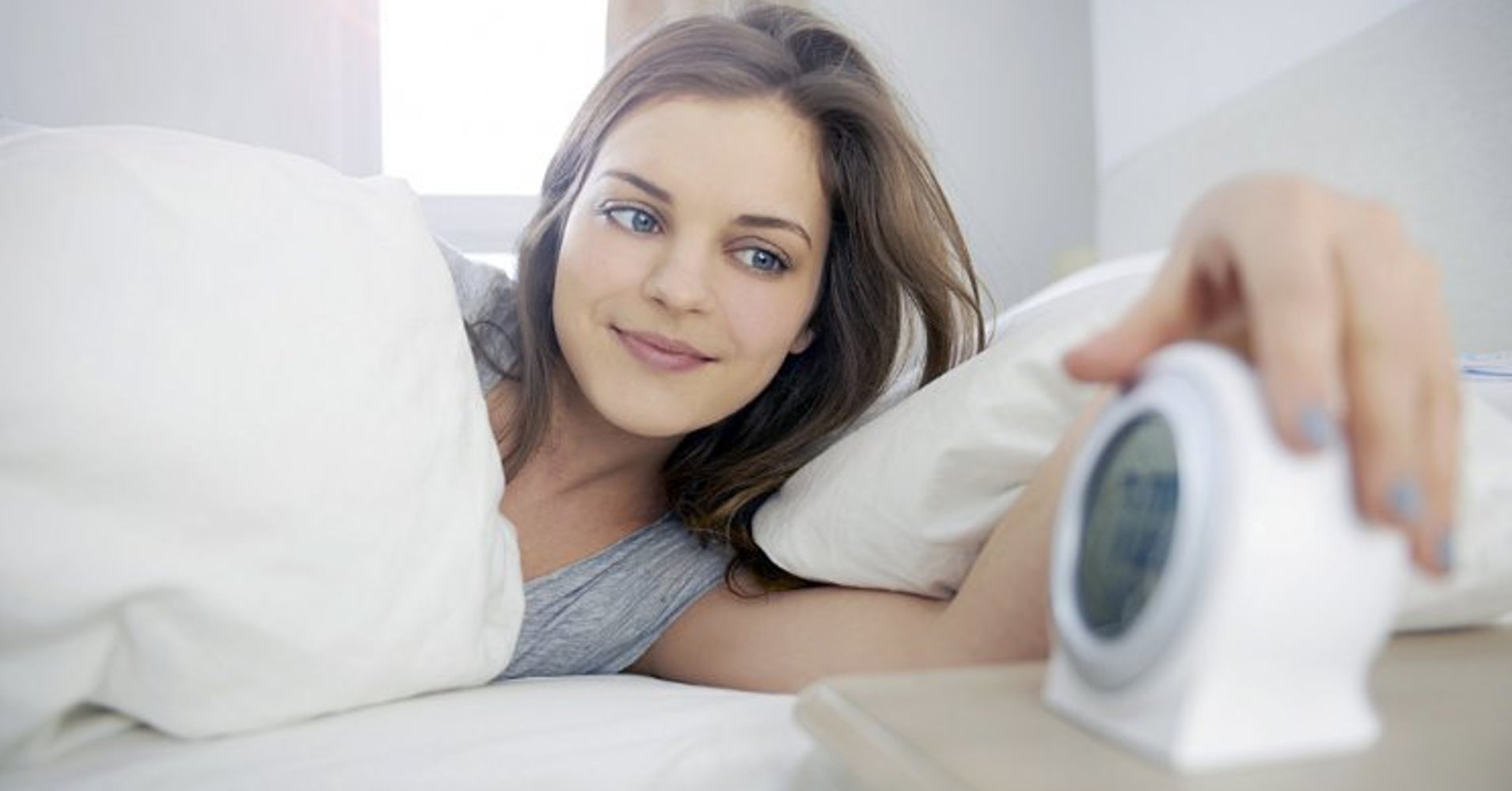 No screen time until breakfast. Seriously.
www.huffingtonpost.com