Imitation is hard! Here's a quick video to set your child up for success.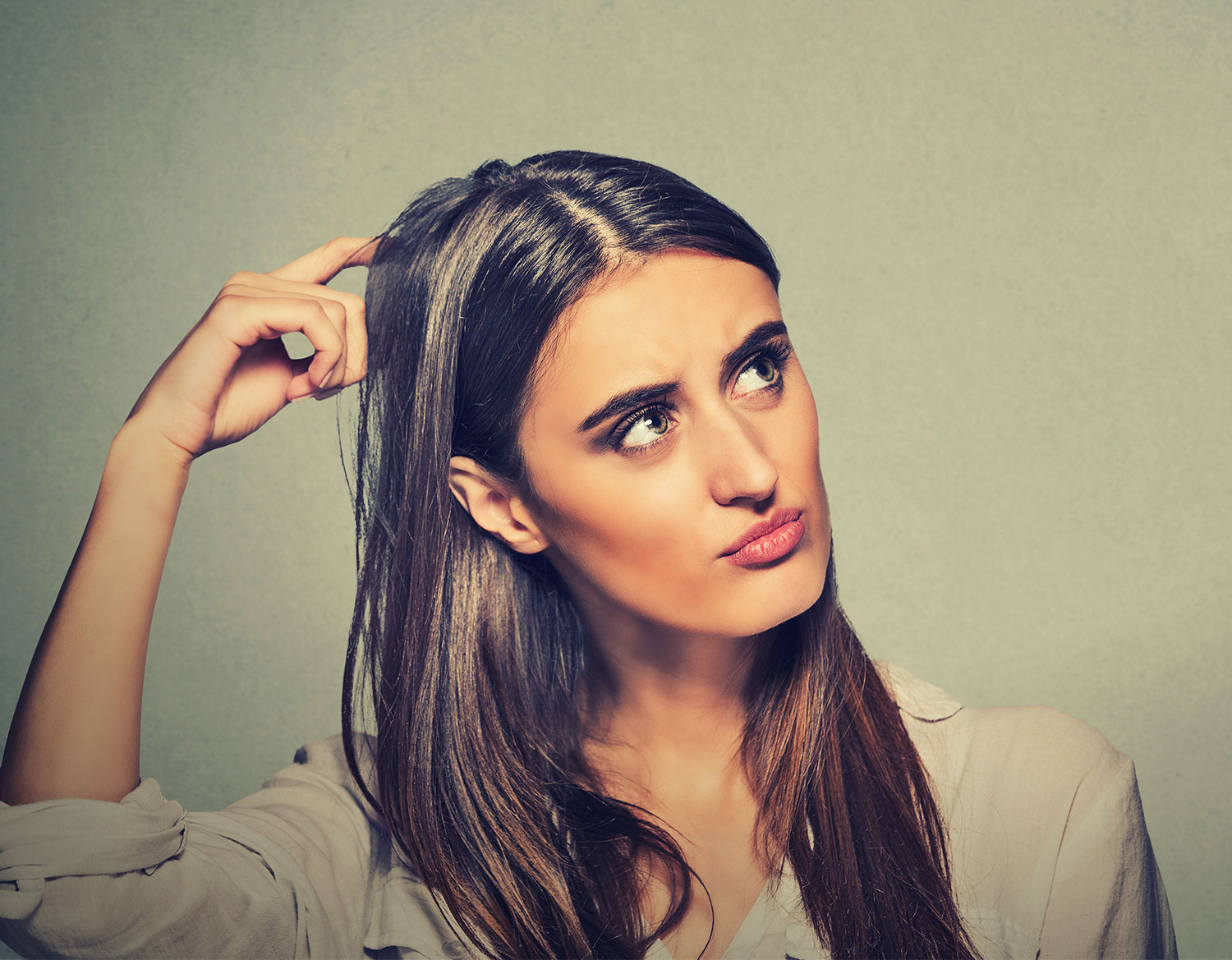 5 Better Questions to Ask Your Child's Speech Pathologist After a Session instead of "How was it?"
Follow these tips to make these initial experiences successful and, in many instances, propel your child to progress quicker.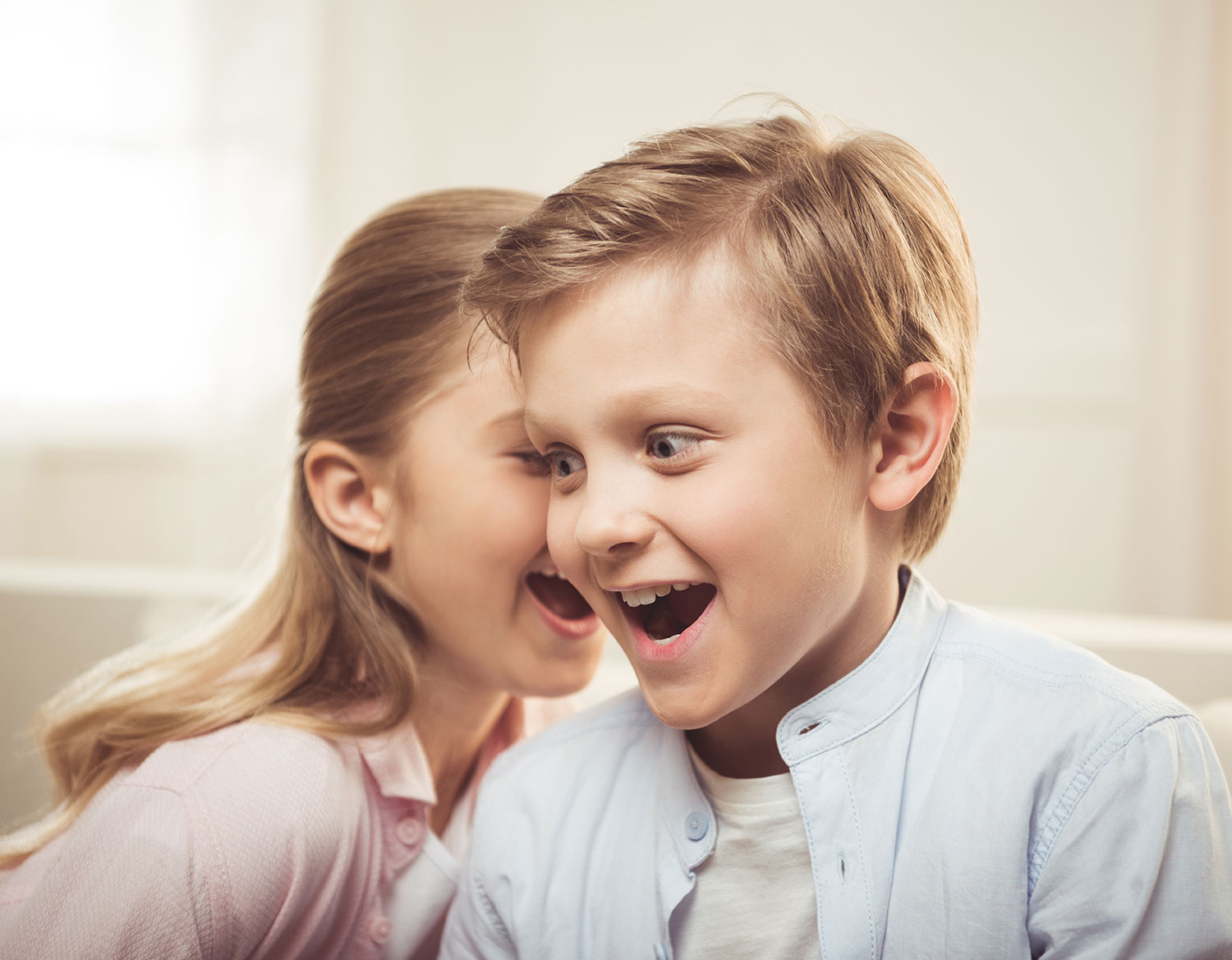 Speech Language Pathologist's use a technique called "scaffolding" –which essentially means to increase or support language development by adding to what the child can say naturally.